Riquewihr – Saturday June 11 – Sunday June 12, 2022
Every year, on the second weekend of June, Riquewihr pays tribute to one of the most emblematic dishes of Alsace and the Rhineland universe: Knepfel (we can translate as "quenelle"). The Knepfle have been known since the Middle Ages. The recipe variations are endless and every year, the chefs create new ones! Sublimated in local mode, with fromage frais, wild garlic, croutons and bacon or smoked munster cheese with shavings of peasant bacon, but also sunny with Brocciu Storzapretti and tomato coulis, or even vegetal with spinach, pistou , parmesan and tomato. This is an opportunity to make the greedy during this weekend.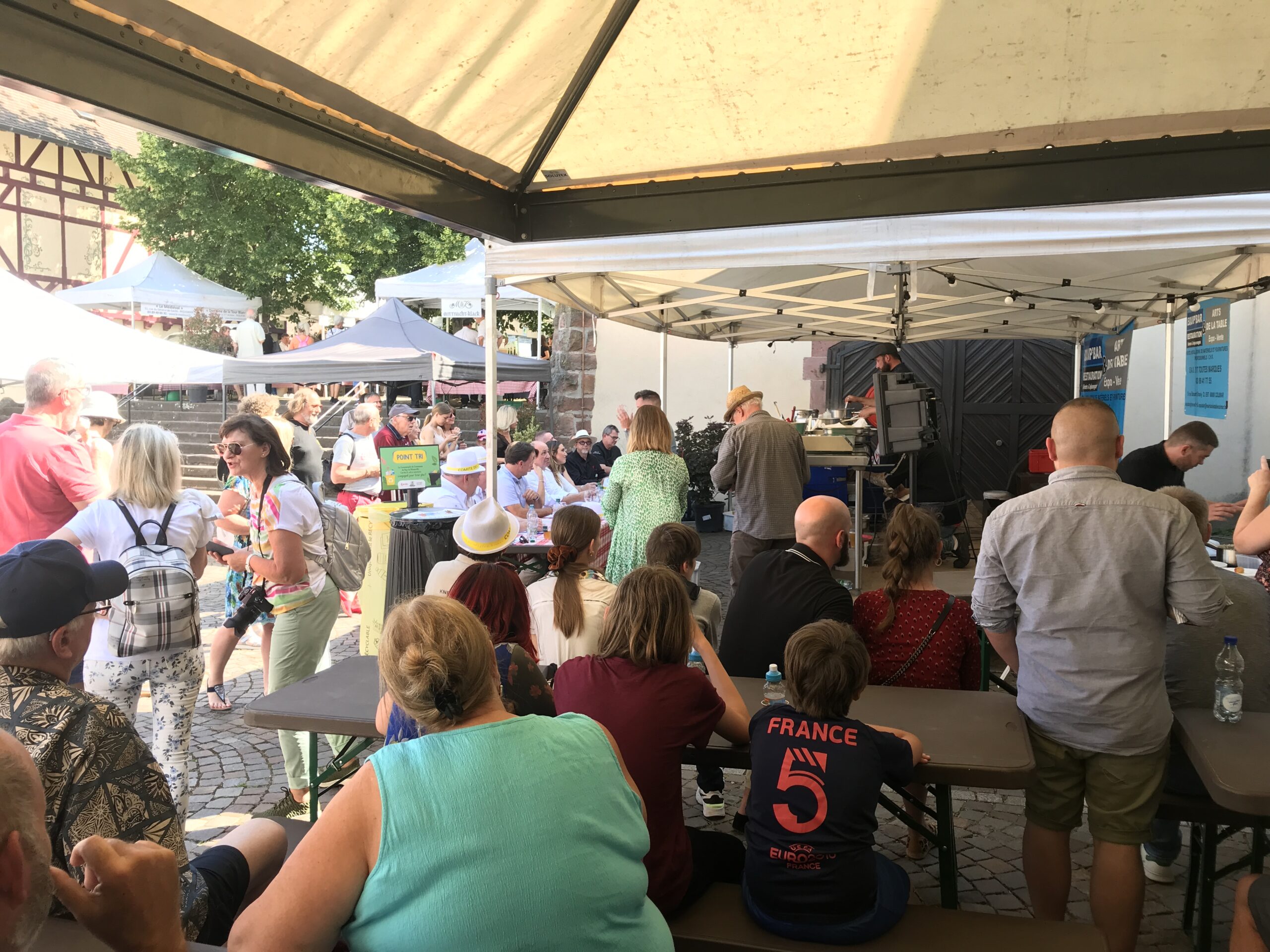 Delphine Wespiser and Marc Haeberlin will be the sponsors of Knepfelfacht 2022
Suffice to say that the weekend promises to be sunny and delicious. Indeed, it is above all a feast of gastronomy around the knepfa.
The big event of the weekend is the "best knepfa" cooking competition hosted by Nicolas Rieffel, where chefs from the region compete in a friendly way. Their recipes will be tasted by an eminent jury, chaired by Marc Haeberlin.
Marc Haeberlin chairs the "best knepfa" competition
The competition will take place on Saturday June 11, 2022, from 3 p.m. to 5 p.m. on the Place de l'Hôtel de Ville in Riquewihr in the presence of chefs from the region in the jury.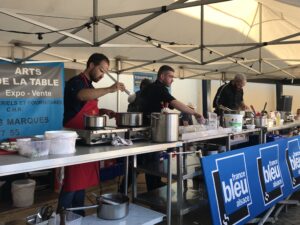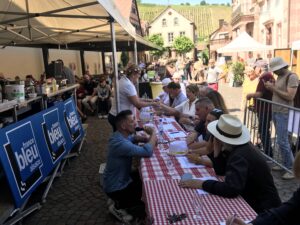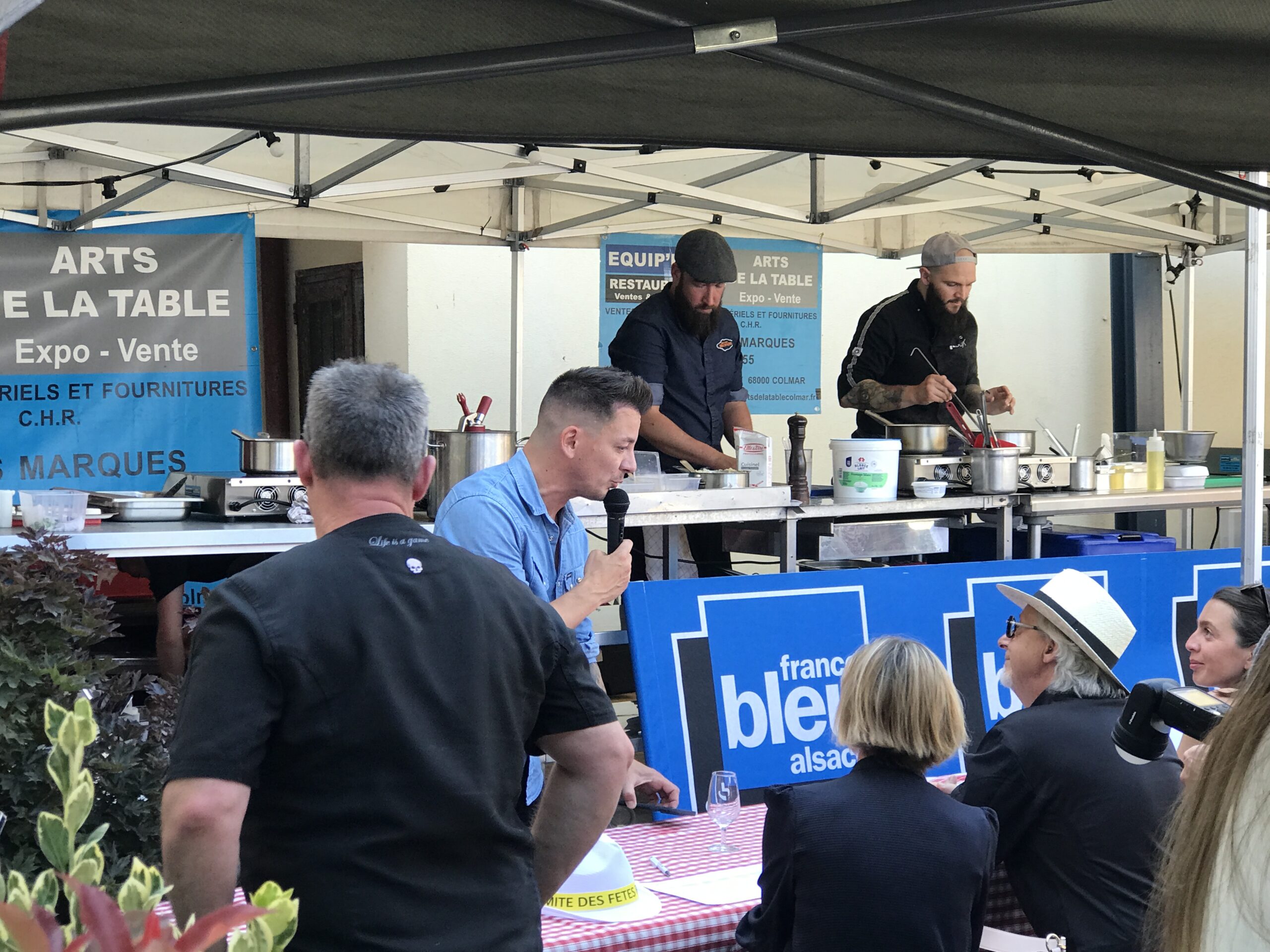 The principle is simple: cook an innovative and creative recipe for this traditional Alsatian dish. The candidates will represent restaurants in the region, each will present their recipe as well as the title with a brief description. The competition begins after May 10 and the committee will select 4 finalists. They will be informed by email and must send their recipe written for 4 people before May 20, 2022. The winning recipe of the competition will be announced the same day and published in the media.